Why Us
Locally Owned and Operated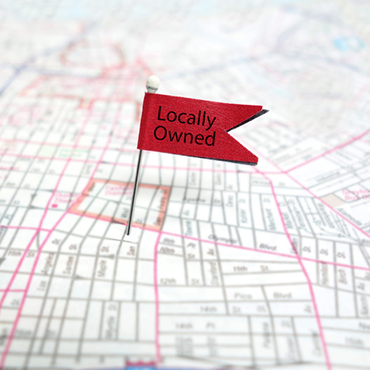 Expert Advice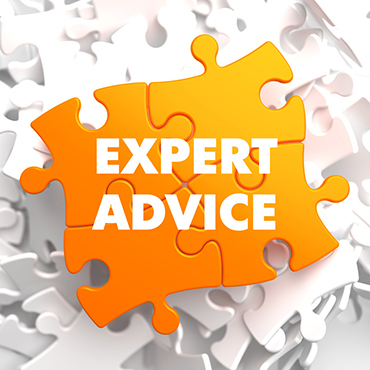 Courteous, Reliable Service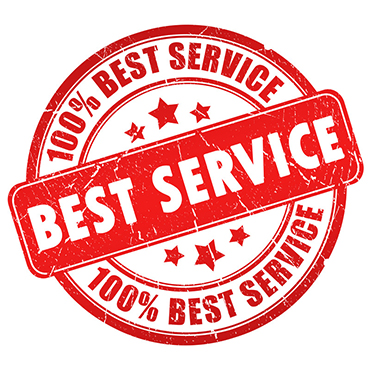 Why Us
Our Company
At Texas Best Floors we believe that it should be all about you. Our main goal is to do everything possible to make you satisfied.
Selection
We offer a large selection of products
Texas Best Floors carries a complete line of products from the world's leading manufacturers. Click on the links below to find out more about these products.
Customer
Testimonials
Loed


As first time buyers of laminate flooring and installers, we are more than pleased with Stadium Floors Arlington, TX for their professionalism with the quote, the installers, the quality of work, and the finished product. While there was a need for additional product to finish the seam between wood and ceramic tile, Stadium Floors Arlington, TX was prompt in securing product and finishing job to our satisfaction. We (husband and I) would recomment Stadium Floors Arlington Texas without hesitation.

Edith


We recently purchased and installed wood flooring for almost our entire house from Stadium Floors. We highly recommend them as we are very pleased with the install workmanship and the reasonable pricing of our wood floor. The owners personally answered all our questions and did all they promised, including sending a professional crew to do the installation.

Naomi


Stadium Floors installed a large area of wood flooring for us over a year ago. We have been extremely pleased with the professionalism and workmanship that we received. Milton and his wife are very personable and involved in helping clients decide what floor is best for their home. Most people who come into our home comment on the beautiful floor! I highly recommend Stadium Floors!